PROJECT
SEPHORA Play! Smarts

ROLE
Branding & Strategy, Art Direction, Packaging Design

Play! Smarts was a series of educational beauty sampling boxes that was offered at SEPHORA for a year. We created custom packaging, interactive collateral, and live tutorials that launched on Youtube in real-time for clients who purchased the box to participate, engage with beauty experts and ask questions during the live sessions. Each box focused on different concerns and beauty themes, such as Skincare by Age, K-Beauty, Clean products, etc.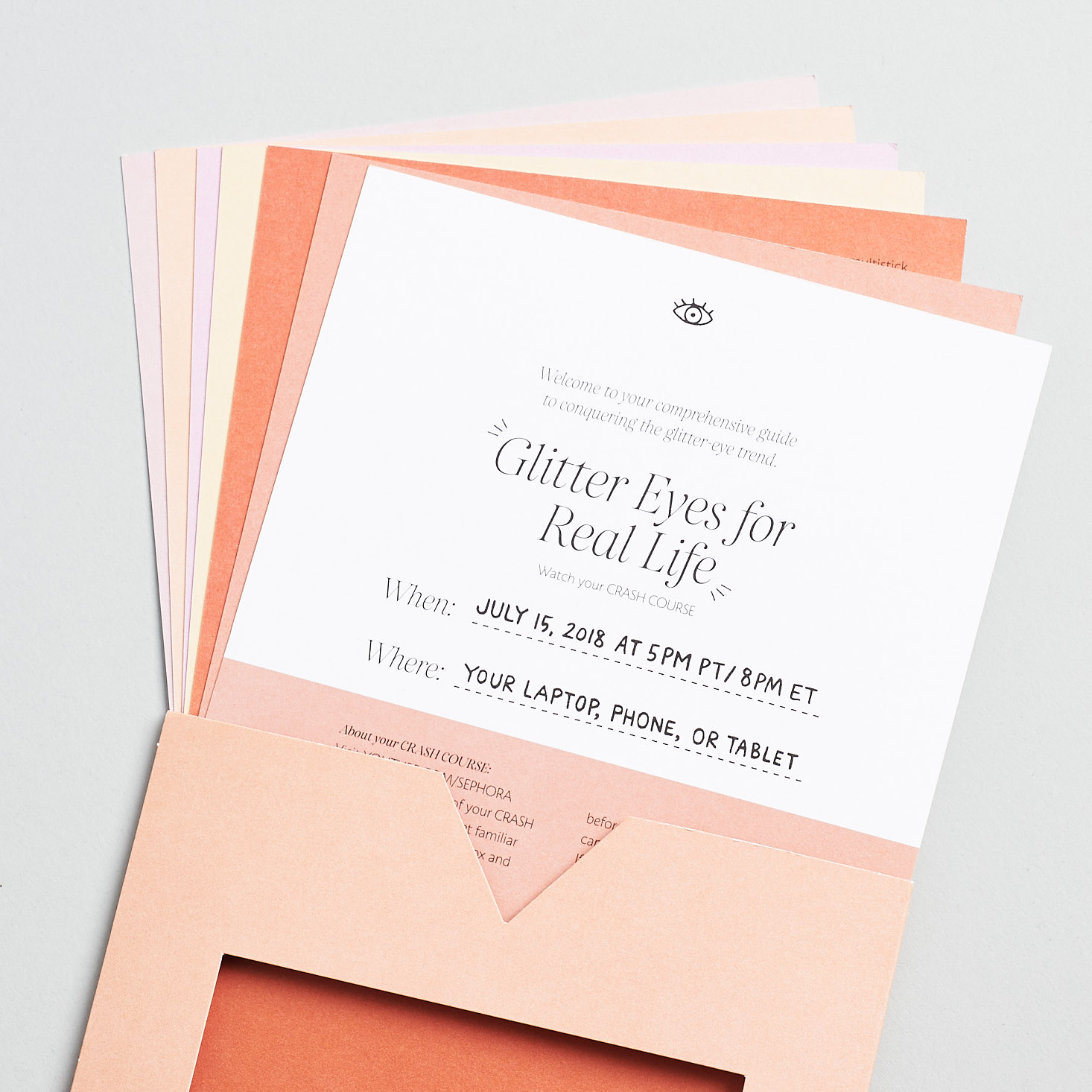 Image source: mysubscriptionaddiction.com



CREDITS
Maryellen McGoldrick, SAD
Mary Hu, Art Director
Sterling Olmstsead, Sr. Designer
Mackensie Gibson, Writer